J-Ports is on the cutting edge of a fashion e-commerce revolution.
We provide a unique shopping experience, combined with interactivity and entertainment for our customers worldwide. We sell pre-owned luxury items such as handbags, accessories and watches from brands like Louis Vuitton, Gucci, Prada etc via live video streaming, featuring our personality sellers.
It all started in 2011 as a side business of an adventurous Aussie named Jonno while he was working as a full-time teacher in Osaka, Japan.
In 2017, after realizing the power of leveraging social media and entertainment to radically change the way people shop, he decided to found J-Ports K.K., one of the few social media-focused e-commerce companies in the world.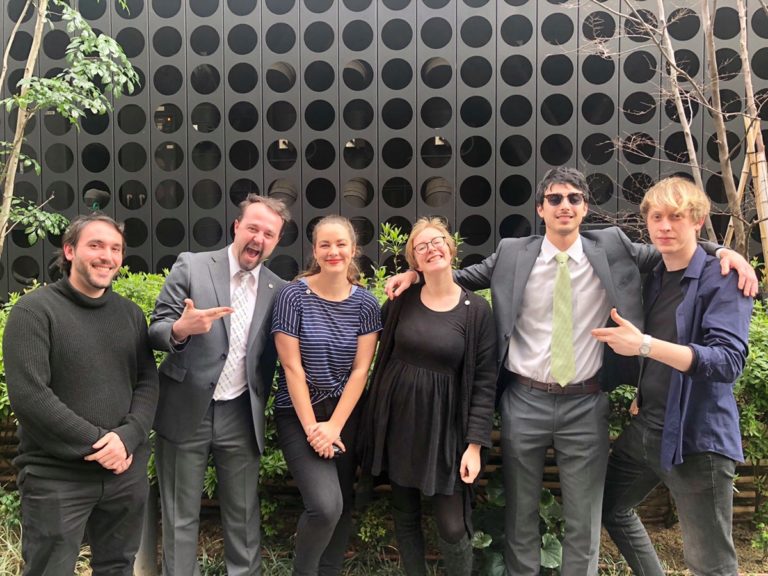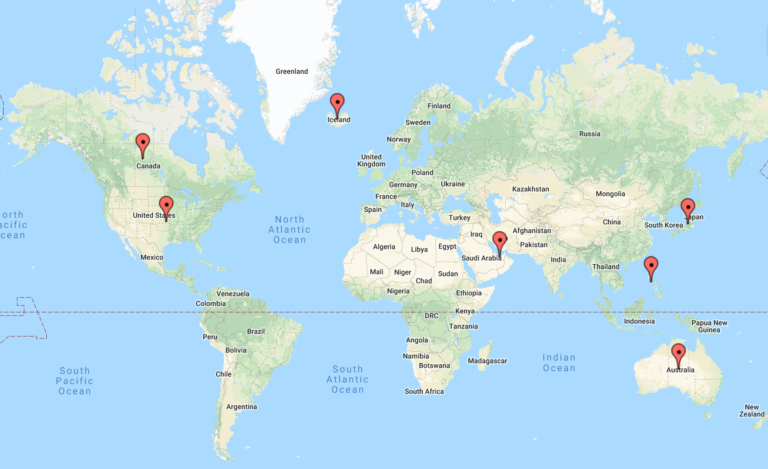 At J-Ports, we have a diverse, multicultural team of talented people working 24/7 to provide the best shopping experience for our customers. Our members come from
Japan
Australia
the US
Iceland
the UK
the Philippines
United Arab Emirates
Canada
In addition, we have members that are ...
"Love the products guaranteed authentic, never have to worry!!! Love the quality!!! The prices are astounding!!! The J-Ports team are such an entertaining, fun and energetic group!!! Love you all!!!"
"Excellent service, easy transaction, no surprises and reasonable prices. J-ports is the only place I trust and buy from aside from the actual LV stores."
"J-Ports is an amazing small business with lots of wonderful authentic items and the best customer service! I have got a good amount of items from them and they are all authentic and exactly as described!"
J-Ports K.K. (J-Ports株式会社)
〒550-0013
大阪府大阪市西区新町1-24-8
ノース四ツ橋ビル 703号室
info(at)j-ports.com
(business inquiry only. DO NOT CONTACT US FOR CUSTOMER SUPPORT HERE.)